If you've had parent training classes with me, you should be well aware that I am not a fan of free access to screen time and electronics. I love using the iPad and other electronics in a therapeutic setting as a REINFORCER or just as fun materials to teach. I don't like to leave kids alone with these apps, but I love to sit with them and use the app as a therapy material.
1. Between the Lines
– 
This is a great a
pp full of videos, idioms, and social training exercises. A lot of my preteen kids, especially the ones that think flashcards of smiles and angry faces are "for little kids," enjoy 10-15 minutes on this app.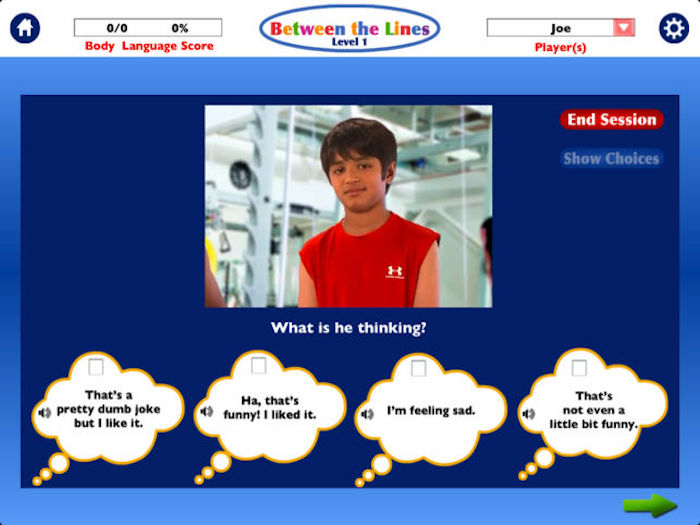 2. Moose Math
 –
 A lot of my kids D
O NOT like to count! All those counting bears and assorted tiny, cute toys we find at the teacher stores are still not cutting it! Moose Math is a fun app that allows kids to explore counting through activities like sorting and counting fruit to make assorted juices!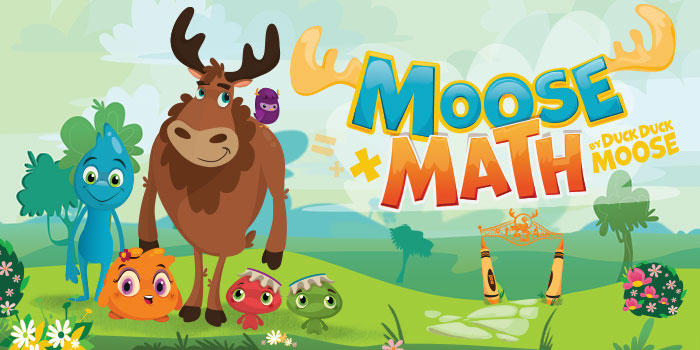 3. Fun with Directions 
– This is a fun app to
 work on single and multi-step directions with kids!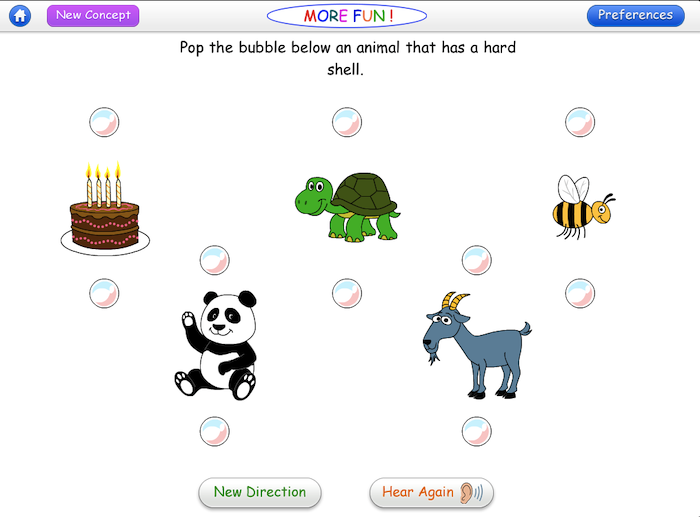 Elizabeth Gagliardi, MSSW, BCBS. Behavior Analyst and Owner of ABA-Interventions in Knoxville, TN. Contact: elizabeth@aba-interventions.com