Board Certified Behavior Analysts
Practitioners of behavior analysis provide services consistent with the dimensions of ABA. Common services may include, but are not limited to, conducting behavioral assessments, analyzing data, writing and revising behavior-analytic treatment plans, training others to implement components of treatment plans, and overseeing the implementation of treatment plans. Behavior analysts are qualified to provide services to clients with a variety of needs, including skill deficits (e.g., communication, adaptive behavior), and problem behavior (e.g., aggression, self-injurious behavior), among others. All programs and treatment plans are supervised by a BCBA.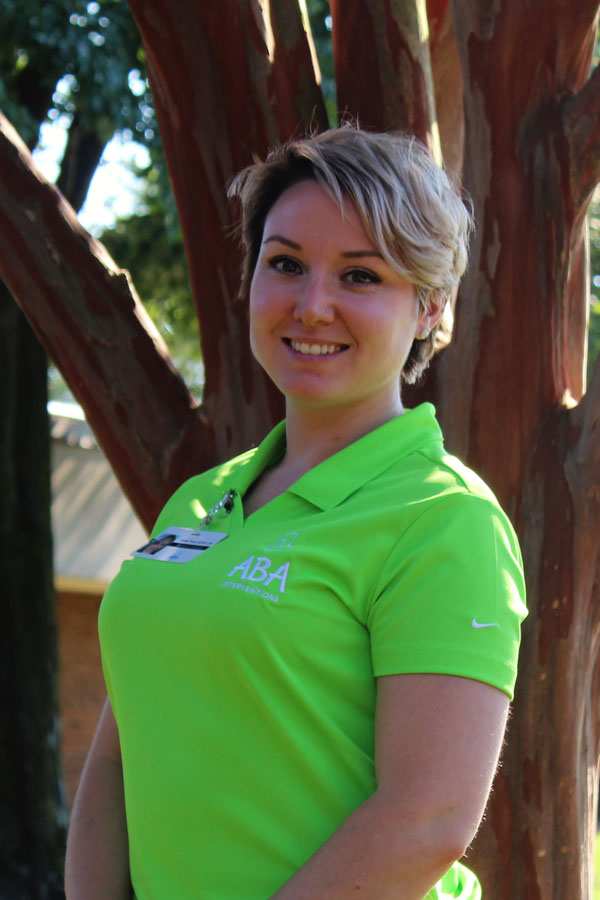 Amber Perry, MA, BCBA, LBA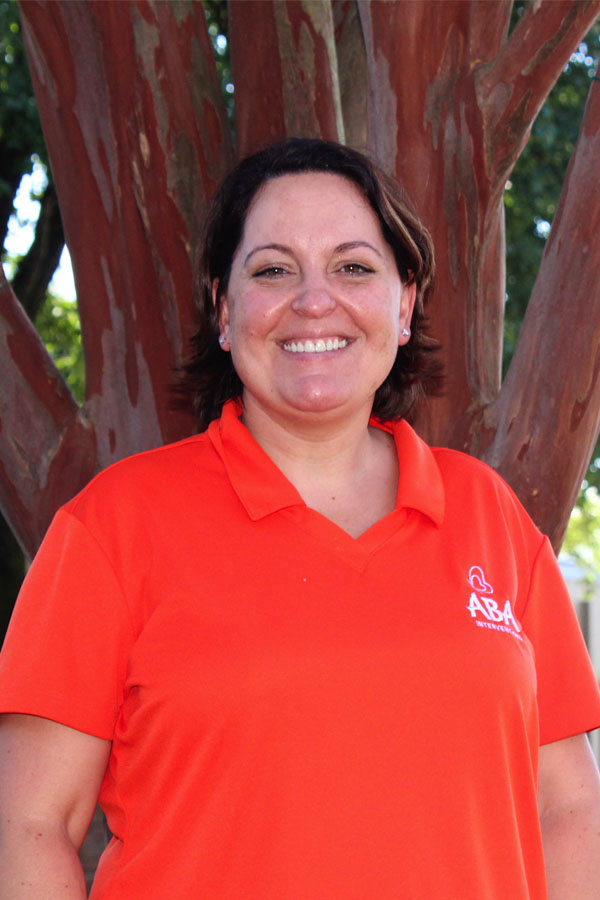 Amanda Tucker, MA, BCBA, LBA
Certification Coordinator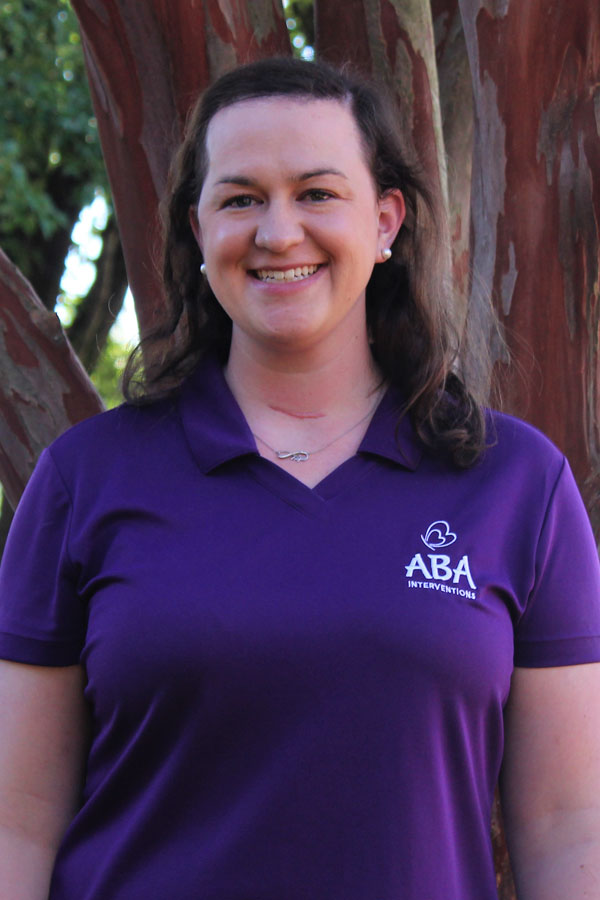 Chelsea Tolliver, MA, BCBA, LBA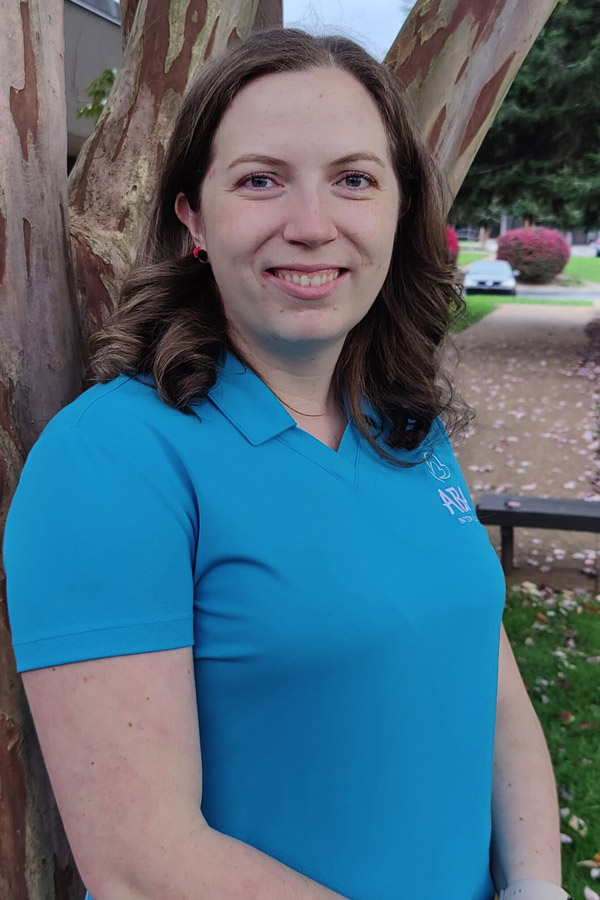 Heather Middleton, BCBA, LBA
Registered Behavior Technicians
The Registered Behavior Technician (RBT) is a paraprofessional who practices under the supervision of a BCBA. Our RBTs are responsible for direct implementation of behavior analytic services and following treatment plans and goals designed by a BCBA.


OUR MISSION
To provide exceptional ABA therapy through a team based approach to best serve the needs of our clients and families. Interventions dedicated to helping children and families.
OUR VISION
To promote a more accepting and inclusive community for the clients we serve
We are committed to our staff and clients
Committed to providing the highest quality services and committed to ethical practices.

Committed to the safety, dignity, and respect of clients and team members.

Committed to our clients and team members to help them succeed in their goals.

We show that we are committed by providing excellent supervision and leadership, meaningful therapy sessions, continuing education and team trainings, offering opportunities for growth, and engaging in ethical practices.
We are collaborative with all team members, clients, and community members.
We collaborate with respect, patience, kindness, and professionalism.

We collaborate within our ABA Interventions team and we collaborate with all service providers that make up our client's team to ensure cohesive services are always being provided.

We show that we are collaborative by asking questions, encouraging others to provide input, accepting feedback and being open to learning from others, and understanding client and team member perspectives.
We make every day fun!
We always make sure our clients and team members learn through fun.

We encourage creativity, curiosity, and new ideas.

We show that we are fun by interacting with clients, families, and team members with a smile, contriving natural and engaging activities to teach, and ensuring that clients and staff have their best day, every day.