Board Certified Behavior Analysts
Practitioners of behavior analysis provide services consistent with the dimensions of ABA. Common services may include, but are not limited to, conducting behavioral assessments, analyzing data, writing and revising behavior-analytic treatment plans, training others to implement components of treatment plans, and overseeing the implementation of treatment plans. Behavior analysts are qualified to provide services to clients with a variety of needs, including skill deficits (e.g., communication, adaptive behavior), and problem behavior (e.g., aggression, self-injurious behavior), among others. All programs and treatment plans are supervised by a BCBA.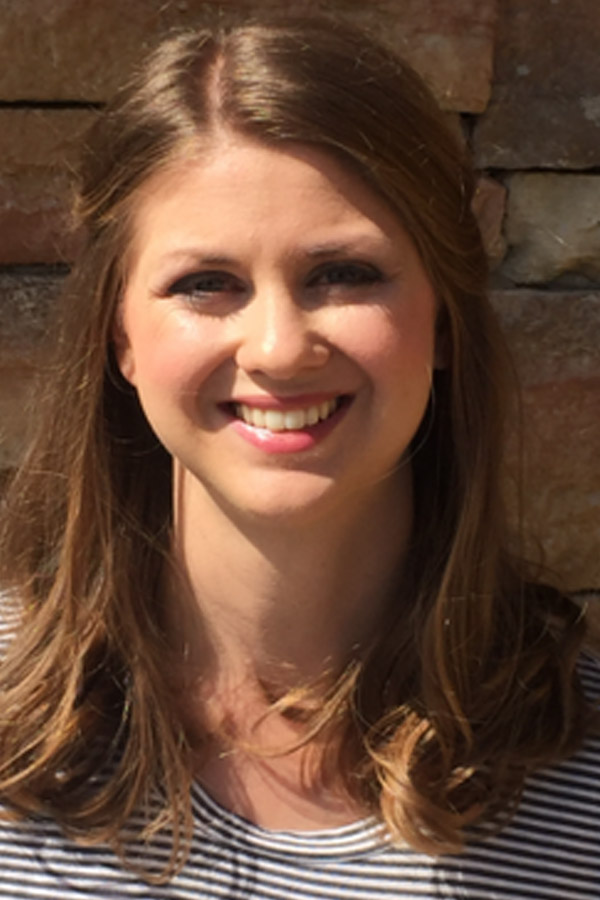 Elizabeth Ginder, MSSW, BCBA, LBA
Behavior Analyst and Owner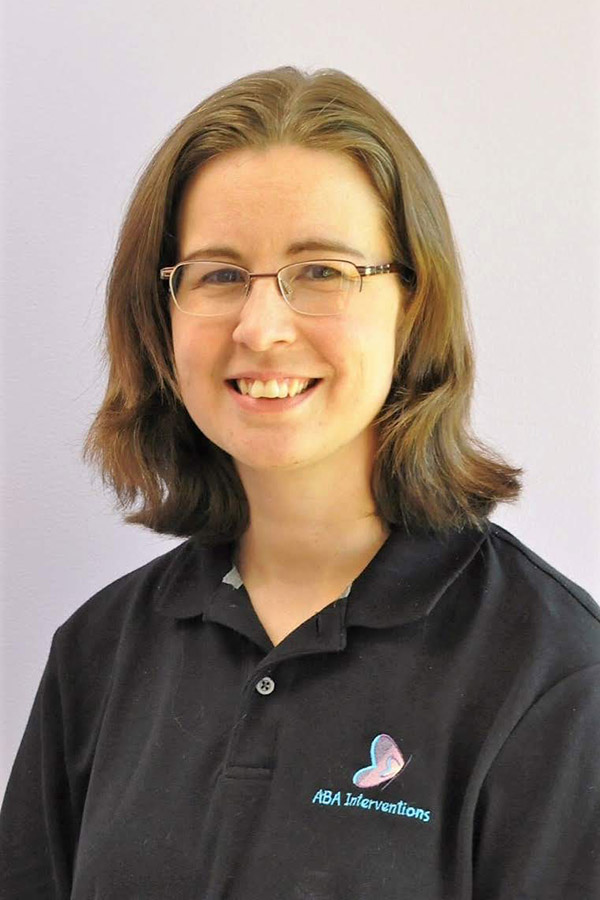 Cresanna Kahrl, B.A., BCaBA
Board Certified Assistant Behavior Analyst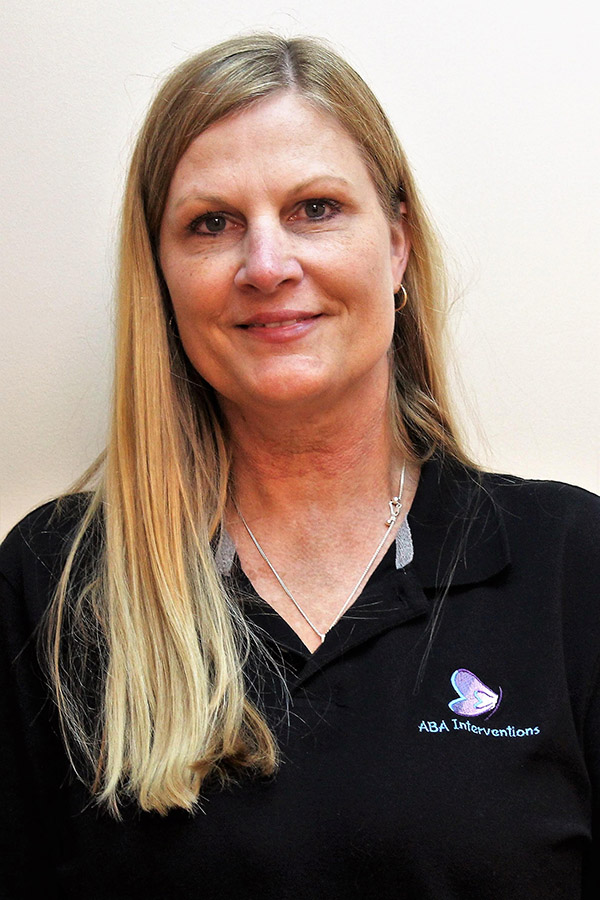 Angela Lee, M.Ed,. BCBA, LBA
Behavior Analyst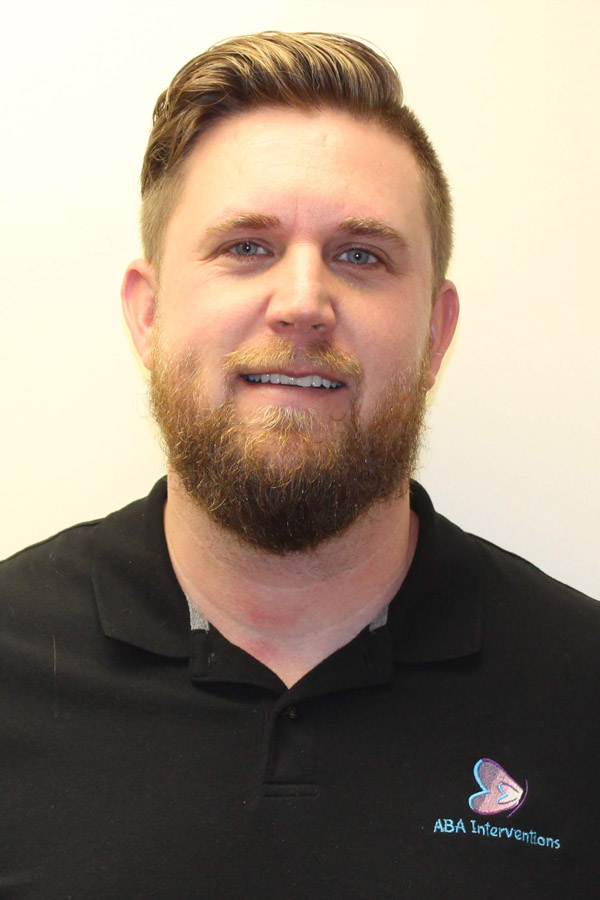 Kieran Potterton, M.A., BCBA, LBA
Behavior Analyst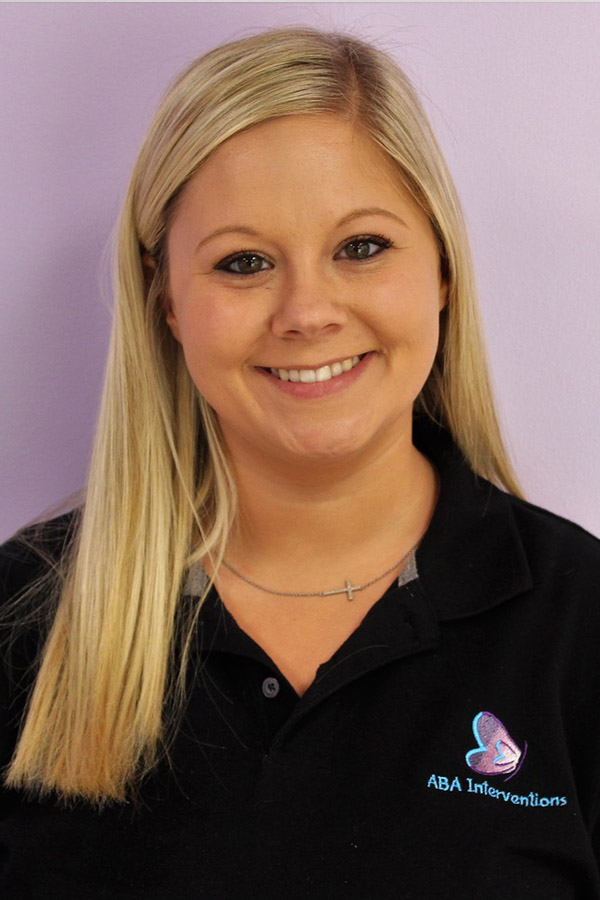 Sammi Hyatt, M.A., BCBA
Behavior Analyst
Hannah Shepple, M.S., BCBA, LBA
Behavior Analyst
Registered Behavior Technicians
The Registered Behavior Technician (RBT) is a paraprofessional who practices under the supervision of a BCBA. Our RBTs are responsible for direct implementation of behavior analytic services and following treatment plans and goals designed by a BCBA.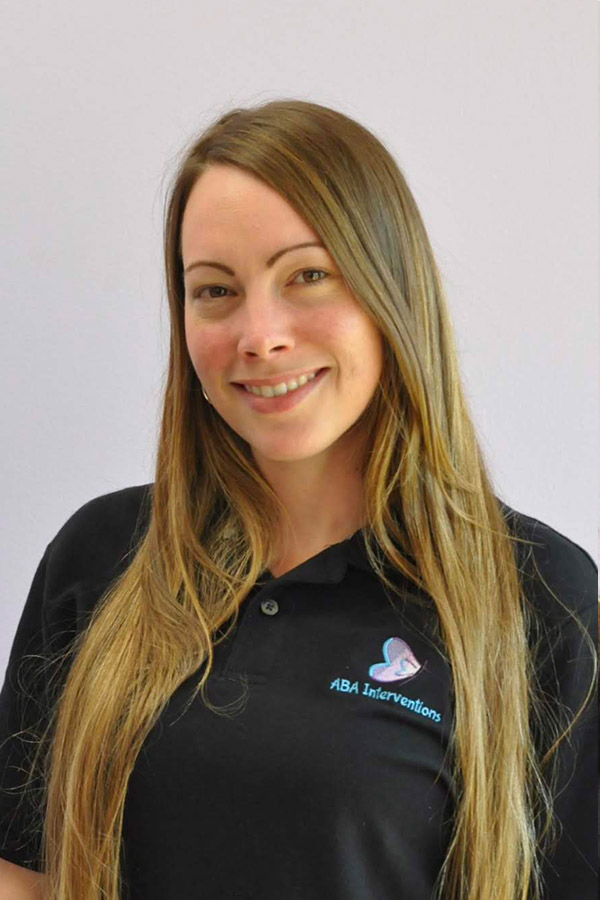 Crystal Wilson, B.A., RBT
Registered Behavior Technician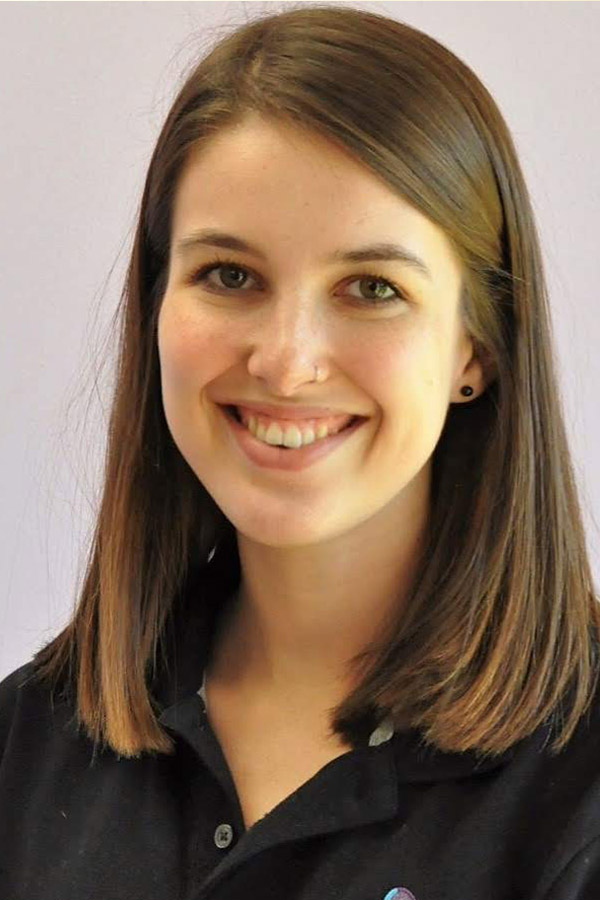 Emilie Douglas, B.S., RBT
Registered Behavior Technician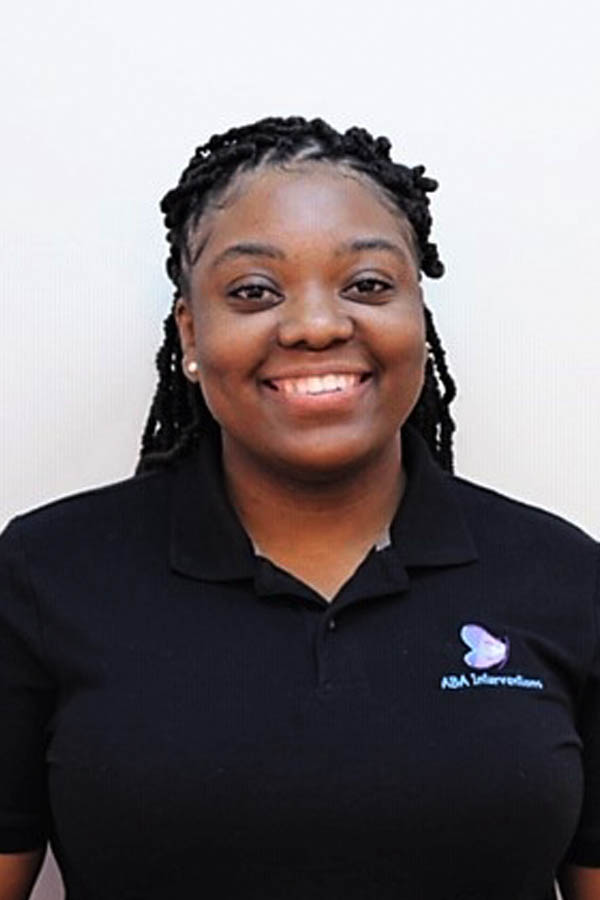 Shameka Riddick
Behavior Technician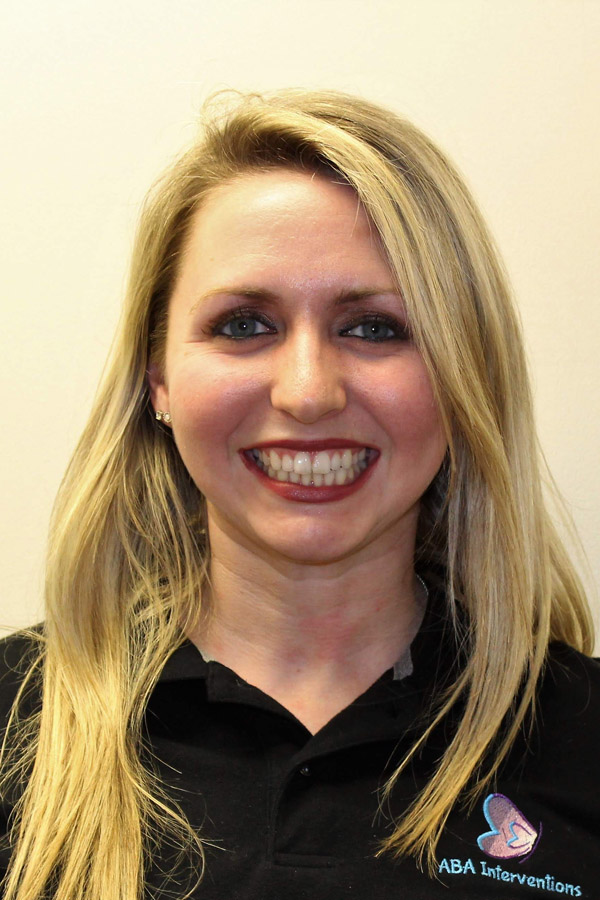 Lacy Fontenot, B.A., RBT
Registered Behavior Technician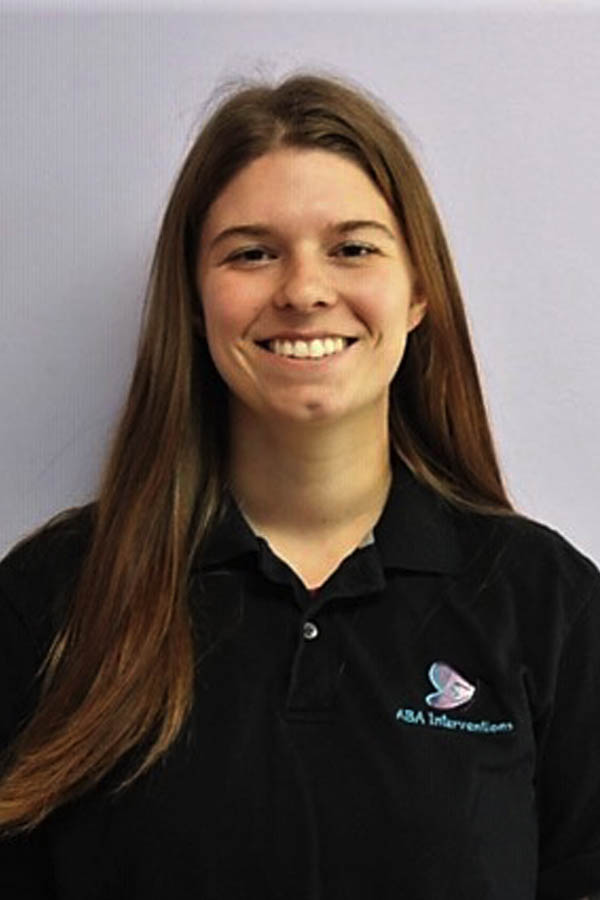 Becca Bailey, B.A., RBT
Registered Behavior Technician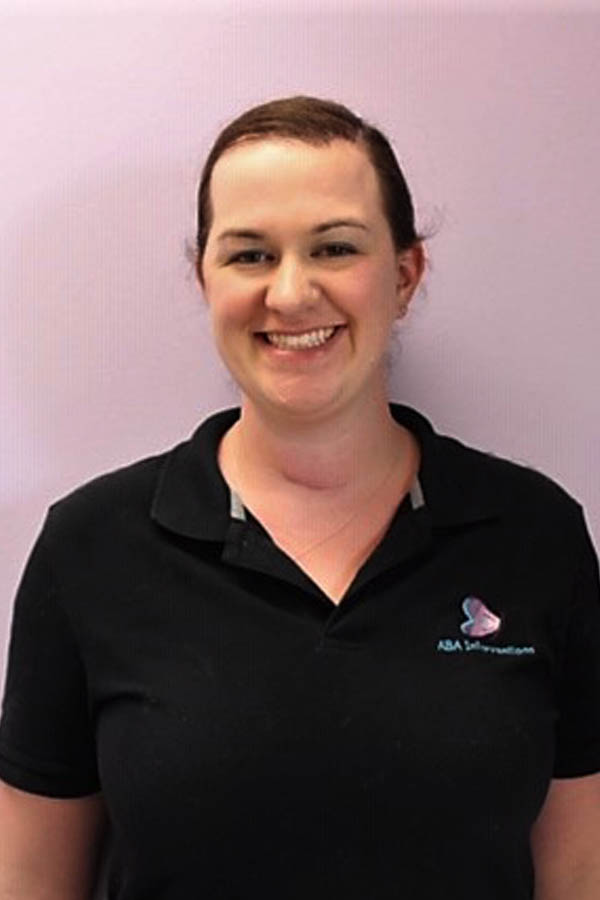 Chelsea Tolliver, B.A., RBT
Registered Behavior Technician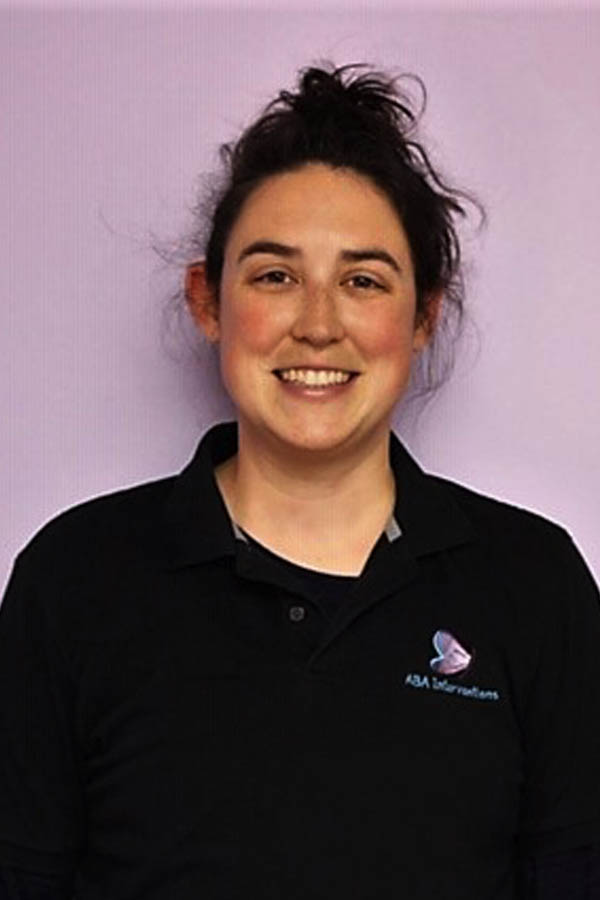 Allie Kulpa, B.A.
Behavior Technician
Diagnostic / Assessment Services & Office Staff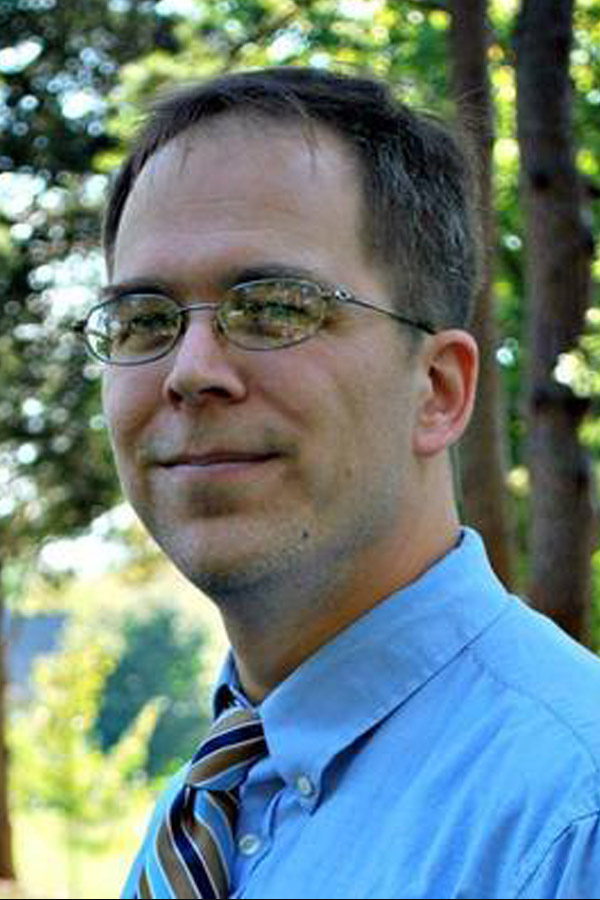 Dr. Charles Galyon
Diagnostic / Assessment Services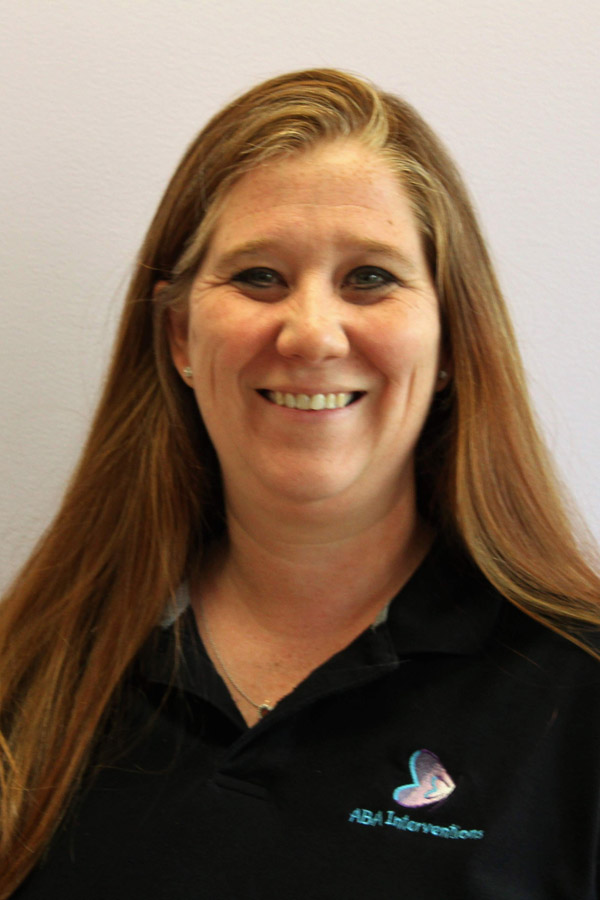 Jenna Harp
Office Manager